Clients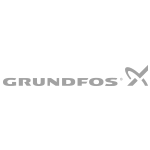 Testimonial
We are delighted with the output. We wanted a world class video to display during an expo at Los Angeles and you guys delivered much more than what we wanted. We have no hesitation in saying that you have exceeded our expectation.
We feel elated with an outstanding video from Easton. Personally, we have seen the video continuously for over 50 times and we couldn't take our eyes off the video. We are so impressed with your quality of work and timely delivery.
Kudos to your team!. You did a great job. We are happy that the video exactly conveyed our USP clearly through crisp graphics. We also appreciate you for your timely delivery. My wishes for your continued success.