Every success


has its own humble beginning!

Our Story holds Hardships as well as Triumphs which ultimately helped us work the Ideation to Create Bespoke Videos & Change the Status quo of the Video Production globally.
What Makes Us Unique!
We belong to the Corporate Video Production, India! We had engaged clients who wanted us to produce Internal, Marketing or Promotional Videos at least once in a week, which was quite expensive. We realized that if we could equip best companies with Trained Professionals to film, we could do all the heavy lifting with the Post-production.
And that's when Easton was born!
we build
MEET OUR TEAM
we have amazing people
Our Team of Professionals or Corporate Film Makers comprises of Production Managers, Creative Directors, Story Board Artists, Animators, Creative Script Writers and Music Composers who make Easton stand out as the best-in-class Corporate Video Production Company from the crowd! We Specialize in delivering ideal Explainer Videos, Motions Graphics, Animation, TV Commercials with list of outstanding Portfolios.
Packiaraj Pandi
Managing Director
SivaKumar
Creative Director
Krupaashankar
Marketing Strategy
Shanthi
Head – Post-production
Ranjith
Head – Pre-production
Ajith
Video/Animation Consultant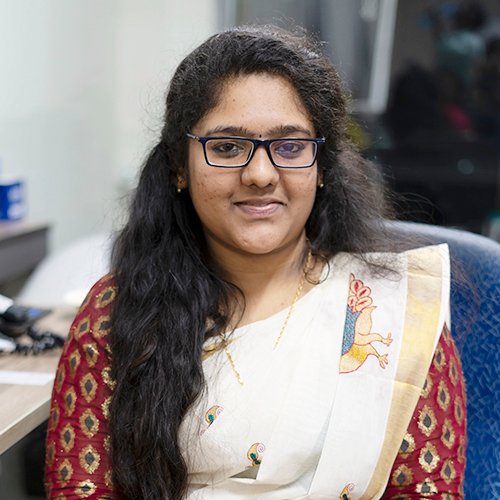 Rohini
Project Coordinator
Join Our Team
our team
We are passionate to

work with you!

Started initially as a Post – production Agency with an hired Professionals for Pre-production, we are now specialising in making bespoke videos with our own Pre-production & Post-production team. We greatly emphasize our passion through knowing our clients better and delivering what exactly they ask. Any form of Branded content, Documentaries or Corporate Videos we are ready to deliver the best!

And that makes who we're Today!